Shop the Best Root Pouch from Top Wholesale Manufacturer
Introducing Root Pouch by Ningbo Shuodan Bag Co., Ltd., a game-changing product for gardening enthusiasts! Our innovative Root Pouch is made from non-woven fabric, which promotes healthy and fast root growth of plants. It is eco-friendly, biodegradable, and can be used several times.

The Root Pouch is easy to use; just fill it with soil, plant the seedling, and watch your plants thrive! The fabric of the Root Pouch is breathable and allows proper aeration, thereby preventing suffocation of the roots. It comes in various sizes and colors and is suitable for both indoor and outdoor gardening.

The Root Pouch is an excellent alternative to traditional plastic pots, which take a long time to decompose and contribute to environmental pollution. With Root Pouch, you can enjoy gardening without worrying about damaging the environment.

Ningbo Shuodan Bag Co., Ltd. is committed to providing eco-friendly and innovative products that make gardening more accessible and sustainable. Try our Root Pouch today and experience the difference!
Ningbo Shuodan Bag Co., Ltd.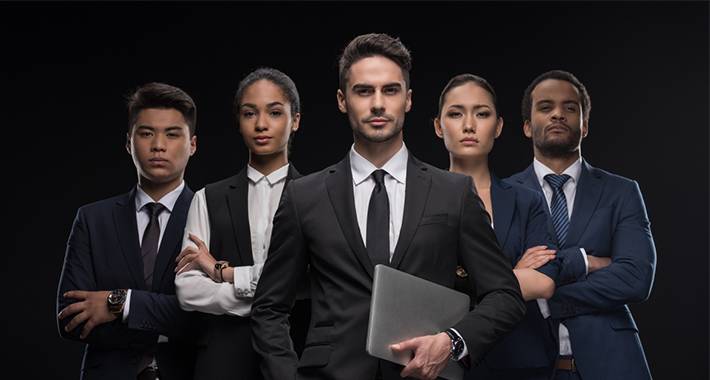 High-quality Root Pouch from reliable Chinese manufacturer for wholesale
Reviews
Related Videos
Root Pouch is an innovative and eco-friendly product that has been designed to support healthy plant growth. It is created using a unique and sustainable approach, thereby making it a top choice for environmentally-conscious gardeners. Root Pouch is made from a blend of recycled plastic bottles and other organic materials, making it highly durable and long-lasting.

This grow bag comes in different sizes and shapes to suit your gardening needs. It is perfect for starting or transplanting your plants, fruits, and vegetables. With its porous fabric material, Root Pouch allows for superior soil aeration, which helps in the development of strong and healthy roots that will boost plant growth.

Root Pouch's fabric material also promotes better drainage of excess water, preventing the risk of over-watering and root rot. This also ensures that the plants have enough water to sustain them for an extended period of time, thereby reducing the need to water frequently.

Using Root Pouch for your gardening needs not only helps you to achieve better plant growth but also contributes to a healthier environment. Unlike plastic pots, Root Pouch is biodegradable and can easily decompose, making it an excellent option for those who want to minimize their carbon footprint.

In summary, Root Pouch is a revolutionary product that offers numerous benefits to both the environment and gardening enthusiasts. Try it out today and give your plants the healthy and sustainable environment they need to thrive.
Root Pouch grow bags offer perfect drainage and increased oxygenation for plant roots. They're made from recycled materials and come in various sizes. Great alternative to traditional pots!
Ms. Aurola Wang
Highly recommend Root Pouch for gardeners. Eco-friendly and durable, these fabric pots promote healthy root development and provide better soil aeration.
Ms. Alyssa Zhao
Contact us
Ms. Cony Wang: Please feel free to give your inquiry in the form below We will reply you in 24 hours